Renowned Speakers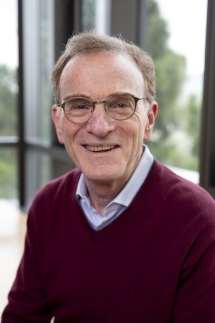 Randy W. Schekman
Professor, Molecular and Cell Biology, University of California,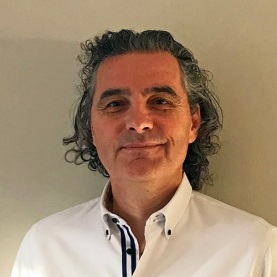 Prof. Dr. Alexandre M.J.J. Bonvin
Professor, Scientific Director Biomet Centre for Bimolecular Research.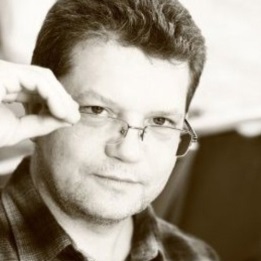 Dr. Pawel Suwinski
Clinical & Molecular Geneticist/ Bioinformatician at Swansea University.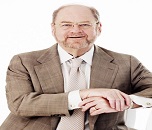 James E. Rothman
Sterling Professor of Cell Biology at Yale University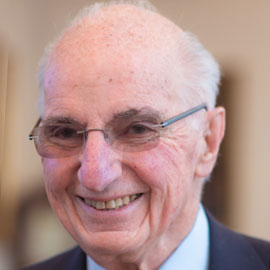 Alfred L. Goldberg
Ph.D.Professor, Department of Cell Biology, Harvard Medical School, Boston, MA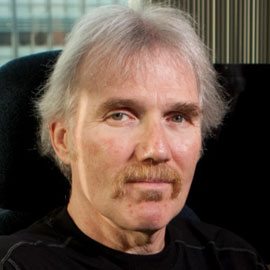 John D. Scott, Ph.D., FRS
Edwin G.Krebs-Speights Professor of Cell Signaling and Cancer Biology.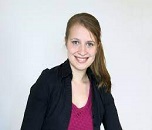 Kerstin Göpfrich
Research Group Leader of the "Biophysical Engineering" group at the Max Planck Institute for Medical Research in Heidelberg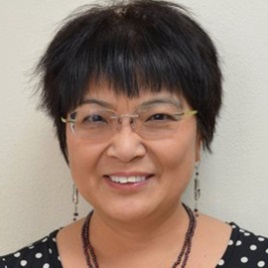 Lan Guan, M.D., Ph.D
Professor, Department of Cell Physiology and Molecular Biophysics.
Recommended Global Biochemistry Webinars & Conferences
Asia Pacific & Middle East
To Collaborate Scientific Professionals around the World
Conference Date March 27-28, 2023
For Sponsors & Exhibitors